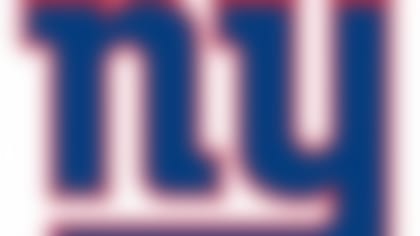 Around The League examines what's next for all 32 NFL teams. Kareem Copeland covers the Giants. **More ...**
"I'm really kind of excited for the offseason, because as much fun as I've had in New York -- yeah, I was comfortable there -- it's probably best for me to start looking in other places for a new system, a refreshed sense of welcoming," Barden told SiriusXM NFL Radio, according to The Star-Ledger. "I think everybody can benefit from newness in their lives at a certain time, and this is going to be one of those for me."
Bennett was less diplomatic on Twitter this week, writing, "I've come to the conclusion that we are just temporary investments to the owners," and "they have other priorities that come before little ole me. I'm just a small piece of what they're trying to do there."
The Giants' passing game was uneven for stretches last season as quarterback Eli Manning struggled to get on the same page with his wideouts.
Rosenthal: Top 85 free agents
This year's free-agent crop lacks star power, but provides immense depth. Gregg Rosenthal ranks available players. **More ...**
Losing Bennett (55 catches in 2012) would strip the team of its second-leading receiver from a season ago. Barden was less of a factor, pulling down 14 catches for 220 yards, not exactly big numbers from a guy who was expected to step up his game.
Domenik Hixon saw more playing time than Barden in three-receiver sets, but he's also about to become a free agent, leaving the Giants with holes to fill at the position if the open market lures the trio away.