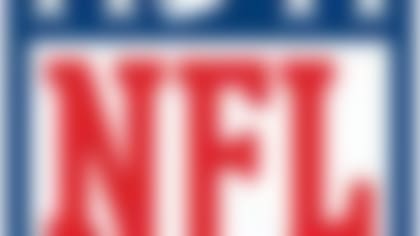 Follow all the developments on the NFL's open market with our up-to-the-minute tracking of 2014's free agents. **More...**
Brown said the contract offer from San Francisco was an insult.
"But what they offered me definitely wasn't what I wanted and definitely wasn't worth my value of what I've done in this league and how well I played these past 3-4 years in the league. So it's understandable and like I said there's never any hard feelings. They are doing a great job over there and I wish them the best."
The 29-year-old corner has started 42 games the past three seasons with 39 passes defensed and six interceptions.
Last offseason, Brown lost out on $2 million by not showing up for a workout, a clause in his contract that neither his former agent nor the 49ers warned him about.
It's clear that Brown is hoping to become the next Brent Grimes. After signing a "prove-it" contract with a clear opportunity to start in Oakland, Brown hopes to cash in next year when he is 30.