ORLANDO, Fla. -- No one here at the NFL Annual Meeting expects DeSean Jackson to be a member of the Philadelphia Eagles for much longer. But no one can find a team willing to trade for him.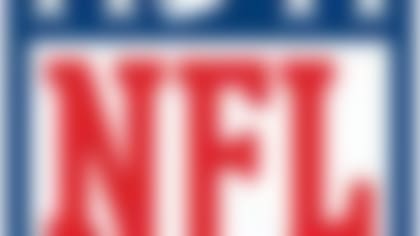 Follow all the developments on the NFL's open market with our up-to-the-minute tracking of 2014's free agents. **More...**
NFL Media Insider Ian Rapoport reports that the Oakland Raiders are not inclined to make a deal for Jackson, per sources familiar with the Raiders thinking. The Raiders are trying to build through the draft, and they were short on picks last year. They don't want to be short on picks again.
Rapoport added the Raiders are doing their homework on Jackson, and they'd be among the teams who figure to make a play for him if he's free. But not at the cost of a pick.
Jackson is due to make $10.5 million next season, which could be a reasonable figure to teams like the Raiders and New York Jets. But giving up that much money and a mid-round draft pick is hard to swallow, especially when it looks like the Eaglesmight just release Jackson anyway.
The next step in this process: Eagles coach Chip Kelly is set to meet with the media in Orlando, and general manager Howie Roseman also should address the situation. If Jackson has a future in Philadelphia, now would be the time to say so.