Love 'em or hate 'em, you have to admit: Oakland Raiders fans have passion. They're hoping it will make a difference in the pursuit of Charles Woodson.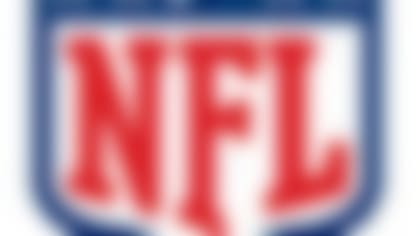 NFL free agency is underway. Follow all of the latest player rumors and signings in our free-agent tracker. More...
NFL.com's Ian Rapoport reported last week that the free-agent defensive back is scheduled to meet with Oakland on Tuesday, per Woodson's agent, Carl Poston. In anticipation of that visit, Raiders faithful have started an online campaign to gather en masse at team headquarters, per Levi Damien at SB Nation.
"Get down to the facility to show C-Wood he needs to come home on the day of his visit Tuesday. As well as show all the NFL what we all about, will be a great opportunity to show C-Wood as well as all players around the league how great being a part of the Raider Nation is!"
Woodson, who played for the Raiders from 1998 to 2005, initially hit free agency saying he wanted to join a contender. That sounds a lot like the Denver Broncos, who he visited last week.