Reggie McKenzie was criticized when the Oakland Raiders didn't fight to retain Jared Veldheer, a talented left tackle who might have been the best player on a barren roster.
McKenzie's answer pointed back to Veldheer.
"No," McKenzie said. "It really wasn't a setback. ... The setback was the one that got away from us. Losing Veldheer was a blow to me. He didn't want to come back. It wasn't about finances.
McKenzie added that defensive end Lamarr Houston -- another dynamic player who fled as a free agent -- was "in the same boat" as Veldheer, though Houston "was a little more sincere about wanting to come back."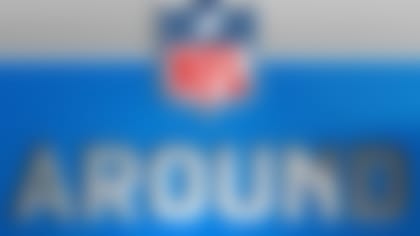 "In the end, it's the player's decision," McKenzie said.
Letting homegrown players in their prime walk out the door is never smart business, but McKenzie makes it sound like he didn't have much of a choice. Why that would be the case is what should be most troubling for the organization.