Schein: Why Rex will get a ring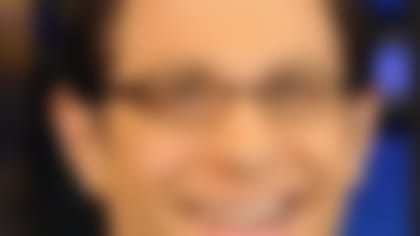 Ingram, McClellin and Jones had strong preseason debuts on Thursday night, and Coples followed suit last night. In the Jets' preseason opener against the Cincinnati Bengals, Coples came off the bench to post five tackles, including two for a loss, picked up a strip-sack of quarterback Zac Robinson and also defended a pass.
"I did very well," Coples said last night. "I don't have a grade for it, but I was very productive. I also have a lot to improve upon as well. It starts on Sunday when we go back to practice. I look forward to looking at this game on film and correcting my mistakes."
Coples' first chance to correct his mistakes from last night will be next Saturday night against the New York Giants, a game that can be seen live on the NFL Network.