Quentin Jammer is staying in the AFC West.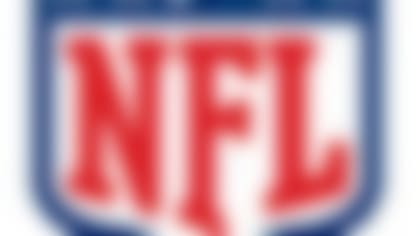 NFL free agency is underway. Follow all of the latest player rumors and signings in our free-agent tracker. More...
This is a depth move by the Broncos, who already signed cornerback Dominique Rodgers-Cromartie during the early stages of free agency. Jammer's play has slipped with age (he'll be 34 in June), but he deepens the roster of an AFC favorite. NFL.com's Ian Rapoport noted that the Broncos' director of football administration is Mike Sullivan, who used to serve as Jammer's agent.
"Great team. Great coaches," Jammer said when asked why he signed with the Broncos, according to the team's official website. "I'm looking forward to winning a lot of football games."
"It's great to have familiar faces," Jammer said.
Jammer could be converted to safety while serving as insurance at cornerback. It's the role the Broncos had in mind for Charles Woodson, who signed with the Oakland Raiders last week after a visit to Denver.