No one knows anything in the NFL. That's why we love it.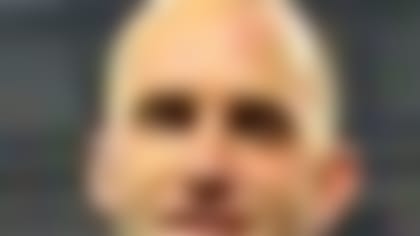 Every season, we think we have a read on what team is the "best" until the next Sunday arrives. That's especially true in the NFC this season. There are a lot really good teams this year, but no squad is that dominant. The San Francisco 49ers remain my favorite team, but they couldn't beat the St. Louis Rams in two tries. Green Bay Packers quarterback Aaron Rodgers is the best player in the conference, but he's carrying a lot of injuries and problem areas. I've written about the Atlanta Falcons here already.
The Seattle Seahawks are dangerous, but they often count on winning in the final two minutes. The Chicago Bears have lost three of their past four games. The New York Giants have lose three of four, as well. The NFC is a wide open conference. Everything we think we know now will be proven wrong before the playoffs. And then it will be proven wrong again. Can't wait.