The following won't sit well with anyone who grew up watching Barry Sanders dance and dart his way through opponents at the once-proud Pontiac Silverdome.
Instead of a haven for NFL glory, the building today more closely resembles fodder from an apocalyptic dreamscape: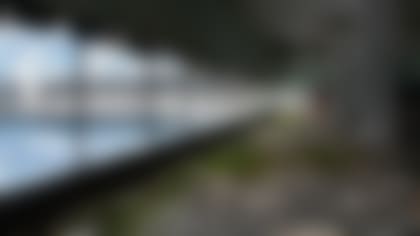 Without a major event to its name since 2011, the abandoned Silverdome has been handed over to the elements. Wide sections of the fabric roof have dissolved into dust above rows of one-time luxury suites now in disrepair.
NFL Media editor Mike Coppinger and I fondly recalled a day long ago when Wrestlemania III shattered indoor attendance records in front of a Silverdome horde that saw Hulk Hogan bodyslam 520-pound Andre the Giant for all the marbles.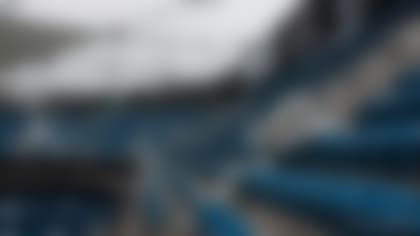 Fare thee well, Silverdome.