This didn't take long to escalate.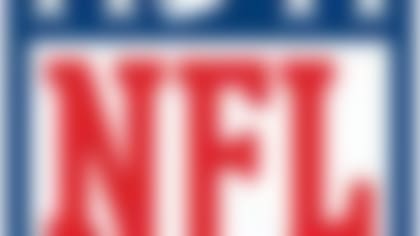 Follow all the developments on the NFL's open market with our up-to-the-minute tracking of 2014's free agents. **More...**
NFL Media Insider Ian Rapoport reports, via a source informed of the situation, that the Eagles are listening to offers for Jackson.
The 49ers are an intriguing match, as they are desperate for a speed element in the passing game, and Jackson played collegiately in the Bay Area at Cal. Jim Harbaugh's squad is tight against the salary cap, though, and Rapoport is under the impression they are not willing to pay the Eagles' current asking price.
Why would a team favored to win the NFC East and contend for a Super Bowl appearance be open to trading its No. 1 receiver and biggest mismatch in the passing game?
We suspect the braintrust took an awfully dim view of Jackson's public plea for more money in January, less than two seasons after he was awarded a five-year, $48.5 million contract coming off a disappointing campaign.
Even with Jackson's unique talent, that perceived me-first attitude and a top-10 salary at wide receiver will challenge the Eagles' efforts to get fair value in a trade. If they decide to pull the trigger, it makes sense to wait until the weekend of the 2014 NFL Draft to see if they can lasso a replacement playmaker for Nick Foles.