Underrated aspect of Johnny Cash's considerable genius: Anyone is capable of singing his songs.
Drop your voice an octave, stay with the beat and you're golden. There's a reason "I Walk The Line" has been prominently involved in every karaoke session you've ever been a part of.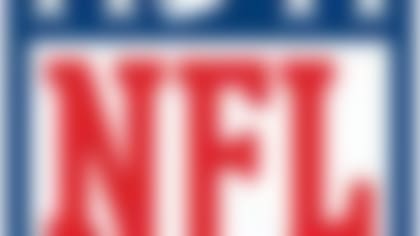 The NFL offseason workout program calendar has been released for all 32 teams. Find out your favorite team's schedule. More...
Which brings us to Peyton Manning, who took the stage with country star Jake Owen this week during his annual Children's Hospital Gala in Indianapolis. Manning eschewed "I Walk The Line" in favor of another Cash classic, "Folsom Prison Blues."
Manning comports himself well, though he's a bit stiff for our tastes. You're on a stage with guitars and drums, man. Loosen the tie and unbutton your suit jacket! Perhaps Eli can teach his big brother in the ways of stage charisma.
Final note: When shooting video with your smartphone, hold the phone horizontally. Why does our society continue to fail?