Elias Sports Bureau reviewed Manning's 7-yard pass to Eric Decker during the first quarter of the Broncos' Week 17 victory and decided against changing it to a lateral.
"The stats crew at the game scored this play as a forward pass," league spokesman Michael Signora told NFL Media Insider Ian Rapoport. "During the course of a season, there are many similar plays which could be reviewed by the Elias Sports Bureau, the league's official statistician. In this case, the determination of Elias is that the fairest resolution is for the ruling of the on-site stats crew to stand.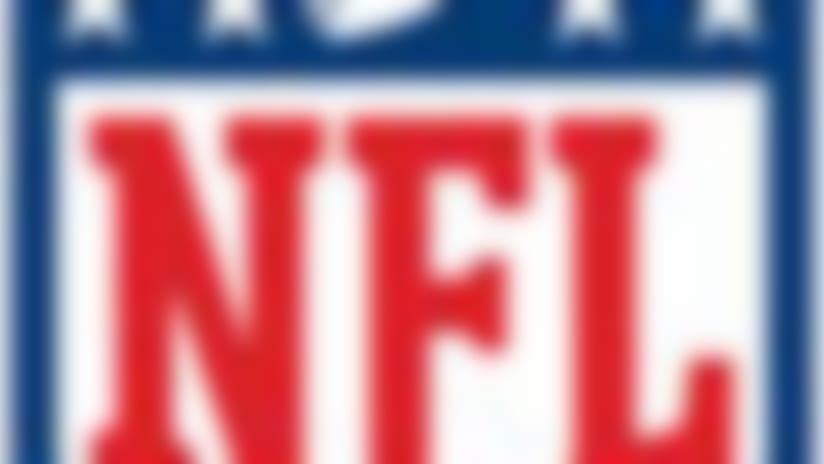 The first two rounds of the NFL's postseason schedule for the 2013 season were released Sunday night. More ...
The play was too close to reverse. Had Manning and the Broncos known at the time that those passing yards would be negated, he would have stayed in the game to ensure that the record would be broken.
It would have set a bizarre precedent for the statistics service to overturn a record that had stood for over two days.
Manning finished the season with 5,477 passing yards, only one more than Drew Brees' total from 2011.