Quarterback Peyton Manning said he and Denver Broncos offensive coordinator Adam Gase didn't violate any league rules during visits with Alabama coach Nick Saban.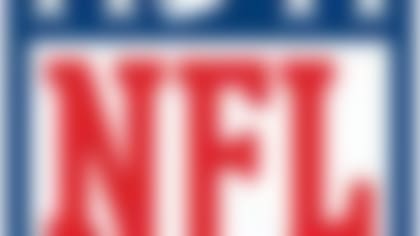 The NFL offseason workout program calendar has been released for all 32 teams. Find out your favorite team's schedule. More...
Speaking on the first day of the Broncos' offseason workout program, Manning told reporters that he and Gase met separately with Saban. The Alabama coach told The Denver Post on Friday night that the signal-caller and coordinator interacted "only to say hello."
Under the rules of the collective bargaining agreement, coaches and players can't work together outside designated times during the offseason. If Manning and Gase were together when they met with Saban, it would represent a violation of the rules. The league is investigating the situation.
Manning dismissively shot down any notion that he and Gase acted outside the rules Monday.
The reigning NFL MVP also quipped about the league calendar: "When is the draft now? I think it's in September."
Manning doesn't seem to be taking the issue too seriously, and we don't imagine the league will, either. Ted Wells' phone ain't ringing on this one.