The Washington Redskins have crossed a primary to-do off their list just hours before the start of free agency.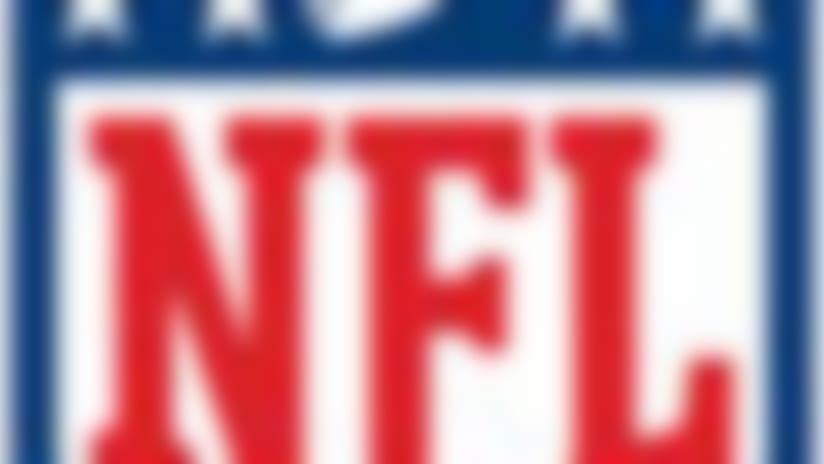 Follow all the developments on the NFL's open market with our up-to-the-minute tracking of 2014's free agents. More ...
We listed the undersized Riley as a priority for the Redskins after he started all 32 games for this troubled defense over the past two seasons. With defensive leader London Fletcher riding into retirement, Riley's return at least gives Washington consistency at the inside linebacker spot.
He ranked as the No. 46 player at his position by Pro Football Focus last season, failing to grade positively against the run or the pass, but he's a young player the team wanted to hold onto. The Redskins now must mine for additional help inside, because this unit remains thin on experienced run-stoppers.
In the latest edition of the "Around The League Podcast," the guys study the free agency picture with the help of NFL Media Insider Ian Rapoport.