Although the Atlanta Falcons have begun the transition to more of a 3-4 look for their base defense, they continue to bring back the players who lined up at defensive tackle in last year's scheme.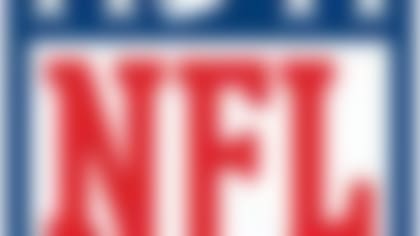 Follow all the developments on the NFL's open market with our up-to-the-minute tracking of 2014's free agents. More ...
The Falcons announced Wednesday they have agreed to terms with defensive tackle Peria Jerry on an undisclosed contract.
Jerry, 29, has never quite lived up to his first-round pedigree after suffering an early-career knee injury.
At 6-foot-1 and less than 300 pounds, Jerry doesn't have the size to relieve Paul Soliai at nose tackle. If he makes the final roster, it likely will be as a rotational defensive end behind Babineaux and Tyson Jackson.
We're looking forward to seeing if the scheme change finally will give Mike Smith's defense a backbone in 2014.