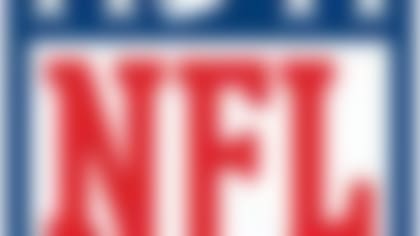 The first two rounds of the NFL's postseason schedule for the 2013 season were released Sunday night. More ...
Harvin was back on the field one day after Seahawks coach Pete Carroll said Tuesday's practice would go a long way in determining his status for this weekend. His return to the field Wednesday indicates Harvin has not suffered any setbacks with his surgically repaired hip. Harvin hasn't seen the field since a Week 11 win over the Minnesota Vikings.
"We saw a glimpse when he wasn't even healthy against Minnesota," Tate added, via The Seattle Times. "He's definitely going to open things up for a lot of us, I think."
Though this could all be an elaborate decoy process by Carroll, it's more likely Harvin will be a factor Saturday. That's bad news for Saints defensive coordinator Rob Ryan -- who, like the rest of us -- thought as recently as a week ago that we wouldn't see Harvin again until September.