"We have no intent of trading Percy Harvin," Spielman told reporters Friday, via KSTP-AM in Minneapolis. "Percy Harvin is under contract and we expect him, just like all of our players under contract, to be here. He is a very good football player, but he knows what he does for our football team."
Then again, what's he going to say?
Instant Debate: Best available star?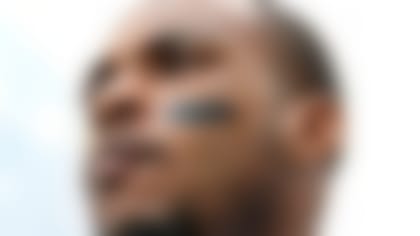 With trade rumors swirling and free agency looming, who is the best player available? Disgruntled Viking Percy Harvin? **More ...**
This is a story that isn't going away. It's hard to imagine Harvin signing his next contract with the Vikings. And it's hard to imagine Harvin showing up to work without a new contract.
This has the makings for a stalemate throughout the offseason, and a lot of stories coming out of next week's NFL Scouting Combine.