Don't mistake general manager John Schneider's inactivity with complacency.
Schneider told KIRO Seattle Tuesday, via The Seattle Times, that the Seahawks are "pleased with the way things are going" this offseason.
The Seahawks have high expectations for Harvin as an every-down player in 2014. When healthy, he's one of the NFL's rare difference-makers at wide receiver.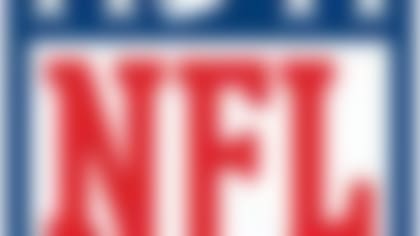 Follow all the developments on the NFL's open market with our up-to-the-minute tracking of 2014's free agents. More...
In the latest edition of the "Around The League Podcast" the guys do the news, open the mailbag and play "Win Wess' Toaster."