When Paul Tagliabue vacated the suspensions of four players involved in the New Orleans Saints' bounty program, it had the appearance of Tagliabue siding against NFL Commissioner Roger Goodell on the most controversial decision of his career.
"We were going to be litigating into 2013 and right into 2014," Tagliabue said, via The Times-Picayune. "Rather than keeping the focus on getting the 32 teams, the 5,000 players to focus on player safety, you'd spend half a decade in litigation. That wasn't really going to help very much of anything. This thing became an impediment to progress."
Tagliabue, Goodell's predecessor as NFL Commissioner, was put in charge of a second round of player appeals. Goodell appointed Tagliabue, leading to speculation Tagliabue simply would go along with Goodell's findings. It didn't turn out that way.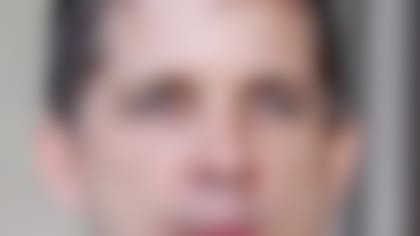 "It had become more than just a distraction," Tagliabue said. "The controversy was overshadowing everything Roger had accomplished in terms of emphasizing player safety. From my perspective, Roger found himself in an impossible spot. It became impossible for him in any sensible way to bring it to an end. Everyone would be better off to bring it to an end."