The Cleveland Browns were expected to spend big money in free agency. They were expected to target pass rushers. They did not disappoint.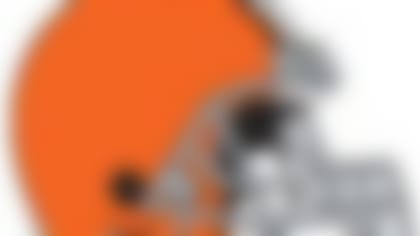 With the offseason under way, Around The League examines what's next for all 32 teams. Marc Sessler covers the Browns.
"We are very excited about the addition of Paul Kruger to our team," new Browns coach Rob Chudzinski said in a team-issued statement. He is a talented linebacker who is going to make an immediate impact on our defense. When you put on the film, you see physicality, explosive pass rush and a high motor. He has been very productive for the Ravens and proved it at the highest level last season in the playoffs."
Kruger built up his value in a career year with the Baltimore Ravens by recording nine sacks, although he wasn't as effective without Terrell Suggs in the lineup. Kruger was not even on the field that much during the Super Bowl because the Ravens wanted to focus on their run defense.
The Browns wanted another pass rusher for new defensive coordinator Ray Horton, but this is a deal that could look rough in a few years. Kruger is the typical very good player who is being paid like a superstar because he made it to free agency.
Kruger always has been a role player. Now he'll be expected to be a star.