Belichick -- who once referred to Facebook as Yearbook -- made a surprise social-media cameo Tuesday night, using the Twitter account of his girlfriend (Boston TV personality Linda Holliday) to answer questions from fans.
» We love his answer about the sweatshirts. Seems like the setup for a really awful "Tim & Eric" sketch.
» The bit about the clock in his car is in reference to this. The comedic high point of his NFL Network "A Football Life" special from a couple of years back. If Belichick's timeline is correct, it took him more than four years to figure out how to program the clock in his car. Think about that.
» Belichick a Junior Mints guy? The first true surprise of the free agency period.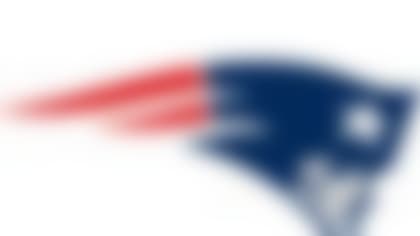 With the offseason under way, Around The League examines what's next for all 32 teams. Gregg Rosenthal tackles the Patriots. **More ...**
» We've always found Belichick's deep adoration for Bon Jovi fascinating. Total superfan move to cite a deep track as his personal favorite from the Jovi discography, too. This is "Bounce." We've never heard of it, either.
» Belichick's choice of Sanders over Rice makes sense, given his pedigree. You can make the obligatory Leon Sandcastle joke if you want. We refuse.