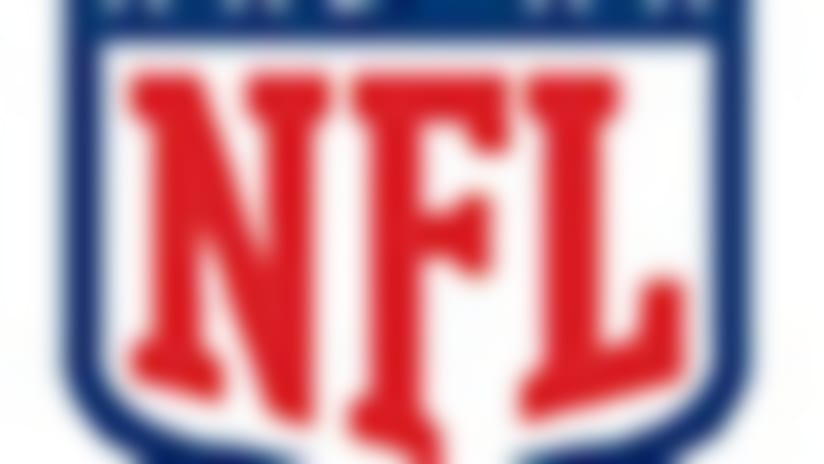 NFL free agency is under way. Follow all of the latest rumors and signings in our free-agent tracker. More...
White headed to Washington D.C. on Tuesday to visit with the Redskins, a source told NFL.com's Ian Rapoport. USA Today later reported that White will sign a contract with the Redskins on Wednesday after meeting with team officials Tuesday night.
It's a move that makes some sense. The team only has one healthy quarterback on the roster: Kirk Cousins. The Redskins probably need to sign at least two quarterbacks this offseason because of Robert Griffin III's injury. Rex Grossman also is expected to be brought back, but he remains unsigned.
White ran some similar concepts to the Redskins' read-option offense while in college at West Virginia. He's been looking to get back into the NFL after washing out as a second-round pick in the 2009 NFL Draft by Miami Dolphins and trying his hand at minor league baseball. White also worked out for the San Francisco 49ers two weeks ago.