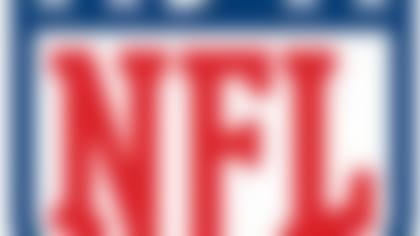 Teams had until 6 p.m. ET on Saturday to reduce their rosters to a maximum of 53 players. Who was cut?
White's chances for a roster spot were bolstered by the preseason injury to Kirk Cousins. But White also helped himself with a surprisingly solid effort during August. The 2009 second-round draft pick of the Miami Dolphins hasn't taken an NFL snap since his rookie year, but White's ability to run a read-option style attack made him attractive to Shanahan in Washington.
White reportedly has improved his work ethic following a stint in minor-league baseball. His roster spot is precarious because teams rarely keep four quarterbacks for long. In the meantime, White's return to the league is quite a story.