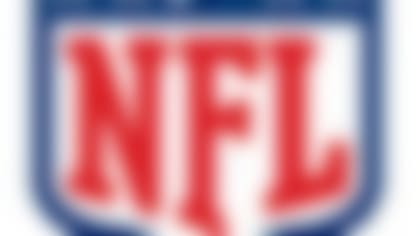 NFL free agency is underway. Follow all of the latest player rumors and signings in our free-agent tracker. More...
The contract is a worth $1.3 million with the opportunity to reach $1.7 million, according to Rapoport.
Haralson started all but one game between 2009 to 2011 before missing all of 2012 with a torn triceps. He had a career-high eight sacks in 2008 after being selected in the fifth round of the 2006 draft, but he posted just two sacks in 2011.
Haralson wasn't expected to start last season, but he adds depth as a pass rusher and brings a strong locker room presence. He's behind Aldon Smith and Ahmad Brooks on the depth chart.
The one-year contract allows Haralson, 29, a season to prove he's healthy and to earn a longer contract in 2014.