Steve Smith has been a durable wide receiver during his NFL career, but a foot infection has shut the Carolina Panthers star down for the time being.
Instant Debate: Youth movement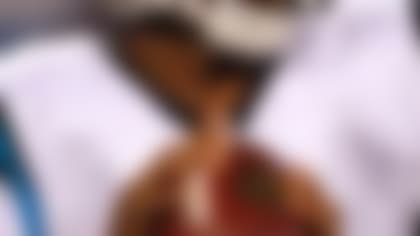 The first five quarterbacks taken in the 2011 draft will start in Week 1. Who will win the most games? Let's debate! More ...
Smith isn't expected to miss significant time, according to a team official. He was on crutches after returning to Bank of America Stadium following the doctor's visit.