With 4:41 remaining in the game and facing a fourth-and-1 on his own 22-yard line, McCarthy planned to punt. He figured there was enough time to get the ball back.
While refs measured the line to gain, players started pestering the coach.
Packers players had faith they could gain a yard, even though they were just stuffed on third-and-1.
"When we came to that first fourth down and coach was calling the punt team out, we were like, 'No, let us get this," Lang said. "This is our time, this is our moment. We were able to come through in that moment. Later on we had another fourth down and everybody was calm. Go out there and handle your job and make some plays."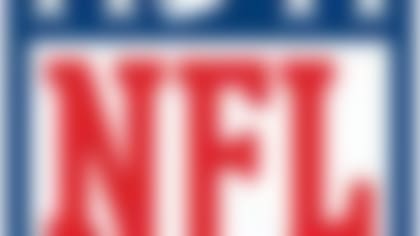 The first two rounds of the NFL's postseason schedule for the 2013 season were released Sunday night. **More ...**
If players hadn't convinced McCarthy to take the first chance, the Packers might not have pulled off the 33-28 victory, and history would have been much different. As we learned multiple times in 2013, fortune favors the bold.