We're always hesitant to buy in when we hear that two teams "don't like each other."
It's the type of blanket statement that leaves plenty of room for embellishment. And what does it mean anyway? Do any teams actively like each other during competition? We can't imagine they do.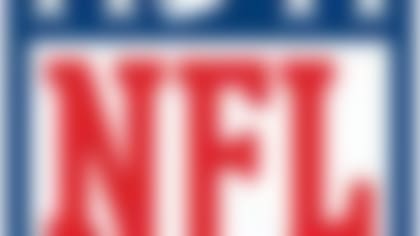 How would your team's prospects look if the season ended today? See where each team stands in the playoff picture midway through the season. More ...
"Absolutely," Sitton told WSSP-AM in Milwaukee (via the Detroit Free Press). "I don't think there's any question about that. They go after quarterbacks. Their entire defense takes cheap shots all the time, that's what they do, that's who they are. They're a bunch of dirtbags, or scumbags. I mean, that's how they play."
"It starts with their frickin' coach," Sitton said. "Starts with the head coach. Schwartz, he's a (expletive), too, I wouldn't want to play for him. ... Starts with him, their D-coordinator and their D-line coach. They're all just scumbags, and so are the D-line."
This is legit heat. Thursday should be fun.