Green Bay Packers general manager Ted Thompson places the responsibility for the backup quarterback position squarely on his own shoulders.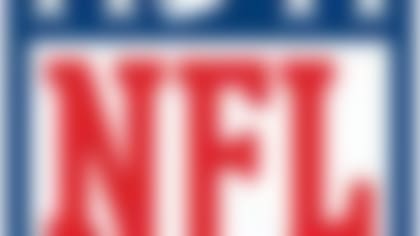 How would your team's prospects look if the season ended today? See where each team stands in the playoff picture midway through the season. More ...
"If something went wrong at the backup quarterback position, it's my fault," Thompson told USA Today on Friday. "It's not somebody else's fault. It's not even one of those quarterbacks' fault. I just didn't get it worked out right."
Thompson spoke with USA Today's Tom Pelissero in a wide-ranging Q&A that touched on everything from the Packers playing through injuries, Thompson's love of scouting and even mentions Brett Favre. You can -- and should -- check out the entire interview.
During the discussion, Thompson explained why he chose Seneca Wallace as his backup, despite not having the quarterback in training camp or with the Packers in the preseason.
"I had a pretty good comfort level with him," Thompson said. "I was in Seattle when we drafted him out there. I know the kind of person and I know his football intelligence. I know he's got good mobility, has confidence as a player."
"I think it's important to be a winner, but you'd have to examine each set of circumstances, and sometimes the odds are stacked against you pretty good," Thompson said.
He'll have his own chance to watch Wallace under a Packers' set of circumstances Sunday. After that, Thompson might have a decision to either stick with his backup or chase other prospects.