General manager Thomas Dimitroff shouldn't have to do much convincing. Umenyiora made it clear in a Friday radio interview on WZGC-FM in Atlanta that his preference is to join the Falcons.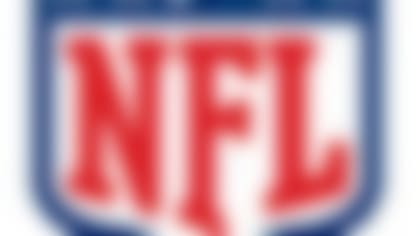 NFL free agency is underway. Follow all of the latest player rumors and signings in our free-agent tracker. More...
"There was nothing better than to be able to win (in New York)," Umenyiora said, according to The Atlanta Journal-Constitution. "The only thing I can think of that would be better than being able to win in New York would be to be able to win here in Atlanta. We'll see how that plays out. Hopefully, it works out in a positive direction."
Umenyiora resides in Atlanta during the offseason, and it certainly sounds like he was pandering to the hometown fans in the radio spot.
After making the short drive to Falcons headquarters Wednesday, Umenyiora described the visit as "very good." He believes the "sky is the limit" for the team in 2013. "From afar, I've never seen a team that has this much talent," added Umenyiora.