A team source told NFL.com's Steve Wyche on Sunday that nothing has been agreed upon between the sides, but Umenyiora publicly gushed about his recent visit with Falcons brass, saying: "The only thing I can think of that would be better than being able to win in New York would be to be able to win here in Atlanta."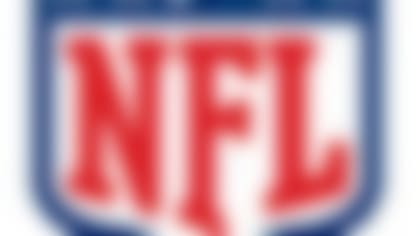 NFL free agency is under way. Follow all of the latest rumors and signings in our free-agent tracker. More...
John Abraham and Dwight Freeney -- part of a big-name (but aging) cast of free-agent pass rushers -- also continue to mine for work. If Dumervil chooses Baltimore, Freeney is an obvious target for Peyton Manning's Broncos. Abraham has been linked to Denver and the New England Patriots.
Umenyiora makes sense in Atlanta as a replacement for Abraham. Umenyiora, 31, is three years younger than Abraham, but he wasn't asked back by the New York Giants on the heels of a down season in 2012. Even if they add Umenyiora, the Falcons would need more bodies on the edge to apply consistent pressure on quarterbacks.