The Oakland Raiders of the mighty AFC West will face three playoff teams within their division, playing each twice in 2014 -- and outside of practice, they don't get to face the Oakland Raiders.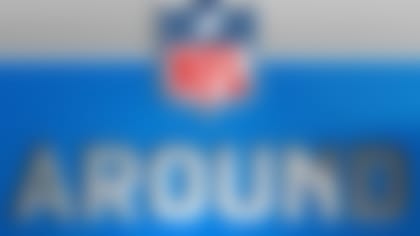 Those facts give the Raiders the toughest strength of schedule heading into the 2014 season, according to NFL Media's research team.
Not surprisingly, the entire AFC South (a combined 24-40 2013 record) comprises the four easiest schedules next season. The Indianapolis Colts project to have the least challenging schedule.
In reality, the numbers below are meaningless. Teams are always rising and falling in the NFL, am I right?
Still, the list can be fun to peruse while you procrastinate from whatever work you are supposed to be doing.