Let's call Week 6 the first "Upset Weekend" of 2012. And I don't just say that because of my glowing 5-8 record thus far.
Instant Debate: Fraud squad?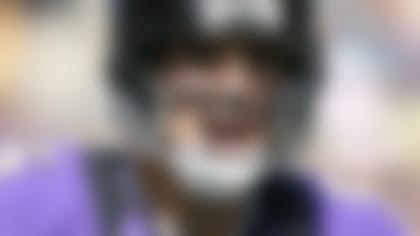 Which team isn't as good as its record suggests: Joe
Flacco's Ravens, Atlanta, Houston or Chicago? Let's debate! **More ...**
This was the week that showed how quickly things can change and reminded us how competitive the league is on a weekly basis. Every AFC East team is 3-3. The NFC West has three teams (Cardinals, Seahawks, San Francisco 49ers) that are 4-2 with the St. Louis Rams at 3-3. There isn't a single second-place team in the AFC with a winning record. The NFC East and North both have just one team with a sub-.500 record.
Week 6 was the week when things became severely blurred.
Follow Kareem Copeland on Twitter @kareemcopeland.