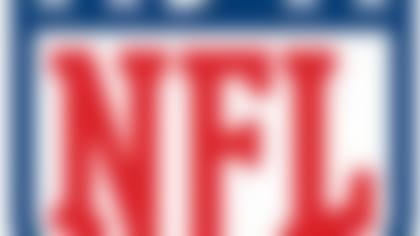 Teams had until 6 p.m. ET on Saturday to reduce their rosters to a maximum of 53 players. Who was cut?
Both specialists were part of a 13-player, late-afternoon housecleaning that brought the Browns to 53 players ahead of the NFL's 6 p.m. ET deadline, the team announced.
Graham's release was the bigger surprise of the two, but neither he nor Bogotay instilled much confidence during the offseason process. While Graham, 35, was 3-for-3 booting field goals in the preseason, he lacks long-distance accuracy. Bogotay, who CBS Sports reports might be headed to injured reserve, wasn't going to make the greater Cleveland area forget about Phil Dawson.
Chud's right: A host of free-agent kickers are available, including Dan Carpenter, Neil Rackers, Billy Cundiff and -- if the Browns really want to shake up Sundays at FirstEnergy Stadium -- Havard "Kickalicious" Rugland.