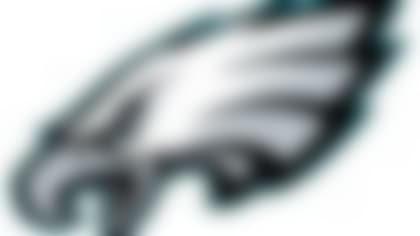 With the offseason under way, Around The League examines what's next for all 32 teams. Chris Wesseling covers the Eagles. **More ...**
According to former Eagles defensive tackle Hollis Thomas, now of WIP-FM in Philadelphia, Asomugha developed the unusual habit of eating lunch in his car instead of joining teammates at the NovaCare Complex during practice breaks.
To be clear, there's nothing wrong with taking a little "me time" in the middle of a hectic work-day schedule. When I worked at a law firm in downtown Cincinnati last decade, there was no better lunch-time companion than a good book to find solace from the stress.