We knew that free-agent cornerback Nnamdi Asomugha was due to meet with his former Oakland Raiders defensive coordinator Rob Ryan in New Orleans on Sunday. What we didn't know was that Saints general manager Mickey Loomis and head coach Sean Payton would join the welcoming party before jetting off to the NFL Annual Meeting in Phoenix.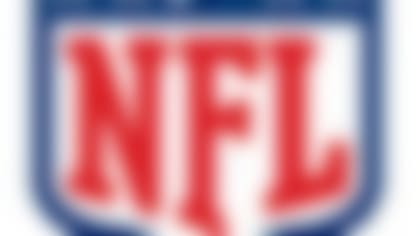 NFL free agency is under way. Follow all of the latest player rumors and signings in our free-agent tracker. More...
Loomis told The Times-Picayune on Monday morning that both sides "hit it off" during Asomugha's free-agent visit to New Orleans.
Loomis didn't reveal any specifics on contract talks, but he maintains that Asomugha can still play at an elite level despite his disappointing two-year stint on the Philadelphia Eagles.
"We're always looking for good players to improve our team," Loomis said, "and we think Nnamdi would be a great fit for our defense and our team."
Although the visit was a positive one, no signing appears to be imminent. The Saints are waiting on Asomugha to decide where he wants to play.
The primary competition might come from the San Francisco 49ers, which still are believed to be a "strong possibility" after hosting Asomugha last week. The cornerback was born in Louisiana, but he spent his college career and his first eight NFL seasons in the Bay Area.