Candlestick Park went out in style.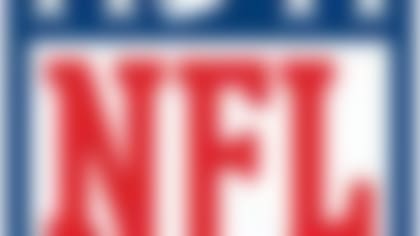 See where each team stands in the playoff picture heading into the final week of the 2013 NFL regular season. More ...
"A little bit of magic left in this building," 49ers president Jed York told NFL Media columnist Michael Silver after the game.
It could not have been scripted much better. Niners fans, hoarse from screaming during a 35-point final quarter, can leave the stadium with Super Bowl dreams dancing in their heads. There's even a chance the 49ers could host a playoff game or two at Candlestick if the 49ers win in Arizona next week and the Seattle Seahawks get upset at home against the St. Louis Rams. That scenario would give the 49ers the NFC West crown and a playoff bye.
That's not likely to happen, but neither was the ending to this game. Moments before his interception, Bowman let an onside kick attempt get past him. Falcons quarterback Matt Ryan, who played outstanding just like in the NFC title game last year against the 49ers, was moving the ball at will late in the game. With the ball in the red zone, the Falcons looked to be headed for a tie game at worst.
Niners defensive coordinator Vic Fangio dialed up an all-out blitz, Ryan got rid of the ball quickly, and 49ers cornerback Tramaine Brock broke fast on a pass intended for Harry Douglas. What followed is a play that will go down in 49ers lore:
"Best birthday present I've ever gotten," said 49ers coach Jim Harbaugh on the day he turned 50. "Second only to being born."
The big play saved an otherwise uneven game from the 49ers' defense, which gave up 402 yards and two fourth-quarter touchdowns. San Francisco's passing attack struggled to get in rhythm in the first half against a mediocre defense. It was not one of the 49ers' better games overall, but it was their fifth straight win.
San Francisco did not want to travel to Arizona next week needing a win to make the playoffs. Instead, the 49ers already know they will get a chance to defend their 2012 NFC title as a wild-card team at worst.
After starting the season 1-2, the 49ers have won 10 of their last 12 games. San Francisco lost nailbiters to New Orleans and Carolina, but the 49ers' offense and Colin Kaepernick are in better shape now with receiver Michael Crabtree playing well.