Debate: Pats due for a setback?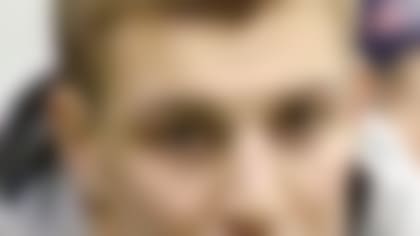 With Rob Gronkowski still not healthy, our analysts debate whether the Patriots are bound to take a step backward in 2013. More ...
"I bet Bill (Belichick) is losing his mind right now," Mangold said.
A tad premature for some salt-in-the-wound dialogue from a divisional rival? Perhaps. But we don't imagine Mangold would lose that wager in Vegas.