We've already been busywriting about the most compelling matchups of the upcoming season. Now, we get to find out when the games will occur.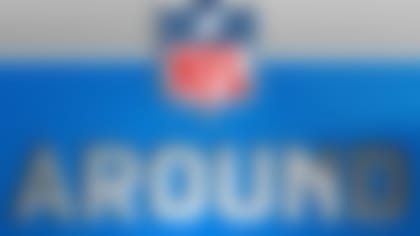 The Around The League team hits all the NFL's hottest topics in its award-winning podcast. Join the conversation. Listen
The 2014 NFL schedule will be unveiled Wednesday at 8 p.m. ET, revealing the dates and times of every regular-season game in 2014. A breakdown of the home and away opponents for each team was released in December.
The schedule comes out one week later than last year, a byproduct of the league pushing the 2014 NFL Draft into May for the first time.
In conjunction with the announcement, NFL Network will show "NFL Total Access: Schedule Release '14," a three-hour program that will air Wednesday at 8 p.m. ET.