NFL owners have taken notice of the inequity.
Harrison: Wild-card Game Picks
Who will prevail on the road in the wild-card round -- and who will stand strong at home? Elliot Harrison makes his picks. **READ**
Among the "multiple ways" in which the NFL has examined potential adjustments to the playoff system, spokesman Brian McCarthy said Thursday there has been discussion of letting the team with the superior record host games even if they gain entrance to the postseason as a wild card.
"Every scenario has been discussed, ranging from reseeding to one extra game, expanding from 12 to 14 teams," McCarthy said. "Think of a scenario, it's been discussed and remains in play."
A potential holdup is that some clubs have "raised the concern that reseeding would minimize the value of winning a division; winning a division now means a guaranteed home playoff game."
This is a relatively new issue for the NFL. From the 1989 season through 2001 season, only three home teams with inferior records hosted playoff games. Over the past seven years, however, at least one team with a superior record has been forced to go on the road.
This weekend's games will raise the total to 15 such matchups over that seven-year span.
Home teams have enjoyed a .575 winning percentage during the Super Bowl era, according to STATS. That figure jumps to .675 during the playoffs.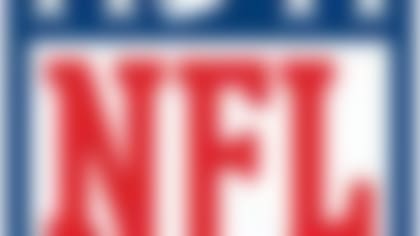 The first two rounds of the NFL's postseason schedule for the 2013 season were released Sunday night. **More ...**
New Orleans coach Sean Payton is the poster child for that homefield advantage. His team is 16-0 at home and 8-8 on the road over his past two seasons.
They can end that streak by winning in Philadelphia on Saturday night. Of course, that might help convince the competition committee that the need for change is overblown.