With the NFL already examining the possibility of reseeding the playoffs, will the postseason of tomorrow also include more teams?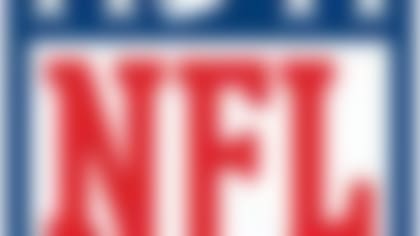 The first two rounds of the NFL's postseason schedule for the 2013 season were released Sunday night. More ...
Responding to Dan Patrick's suggestion that the league plans to expand from 12 to 14 squads, a league spokesman told NFL Media Insider Ian Rapoport on Monday that "no such decision" has been made about adding a wild-card team to each conference.
"It would require a vote of the clubs and it has not yet been taken up with them," the spokesman said.
Rapoport noted that a vote on the matter might take place at the next owners meeting in March.
NFL spokesman Brian McCarthy said last week that "multiple" adjustments to the playoff system are in play.
"Every scenario has been discussed, ranging from reseeding to one extra game, expanding from 12 to 14 teams," McCarthy said. "Think of a scenario, it's been discussed and remains in play."
While reseeding makes plenty of sense, I'd argue that playoff expansion is a dodgy proposition. For every frisky Cardinals outfit, you risk a 7-9 ghostship being dipped into January.
Coming off one of the greatest wild-card weekends in memory, why change anything?