NEW YORK -- Retired NFL players Andre Rison, Mark Brunell and Terrell Buckley are among 60 aspiring coaches who will attend training sessions next week on how to break into and move up in the field.
The third annual NFL-NCAA Coaches Academy will run Sunday through Tuesday in Charlotte, N.C., the two organizations announced Wednesday. The program is one of several initiatives NFL officials hope will prevent a repeat of this offseason, when none of the league's eight head coaching openings went to minority candidates.
Forty-five of the 60 attendees are African-American. The opening night keynote speaker is the Carolina Panthers' Ron Rivera, the NFL's only current Hispanic head coach.
Many of the participants currently have coaching jobs, mostly at small colleges. Others are hoping to get hired for the first time.
The NFL and NCAA hold other programs to help assistants move up to coordinator and head coaching jobs. This is about how to reach the first rung of the coaching ladder and start climbing.
Many former players may not realize before the academy that their first NFL job will likely be as a "quality control" assistant, not a position coach, NFL senior vice president of player engagement Troy Vincent said. A model student was ex-Green Bay Packers defensive back Al Harris, who spent a year on the Miami Dolphins' staff before he was hired last month to coach the Kansas City Chiefs' secondary.
Unofficial list of free agents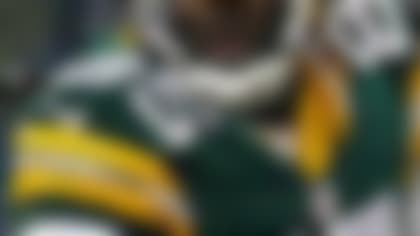 Free agency is almost here. Check out this unofficial list of the 2013 NFL restricted and unrestricted free agents for every team. **More ...**
Attendees learn about the value of networking and that they might have to coach a position they never played.
And when college coaches call the NFL offices asking for recommendations for assistants, the league now has a long list of graduates of the program.
"We've seen we've been able to create this pipeline," Vincent said.
The breakdown of participants was similar last year, with minorities accounting for about three-quarters of the group. At the first academy in 2011, almost all the 30 attendees were minorities. The NFL has emphasized that the program is for everyone as it has expanded, Vincent said.
More than 400 people applied for the 60 spots this year.
Copyright 2013 by The Associated Press