A powerful weather system might bring tornadoes to portions of the Midwest and impact several NFL games.
The National Weather Service issued a high-risk alert Sunday for eastern Illinois, Indiana and far southwest lower Michigan.
A map on Weather.com illustrates the wide-ranging areas that might be affected, including Chicago, Detroit, Nashville, Cincinnati, Louisville, Cleveland and Indianapolis.
A Weather.com expert believes there is a 70 percent chance of tornadoes touching down in portions of Illinois and Indiana.
The severe warning isn't the only potential weather trouble.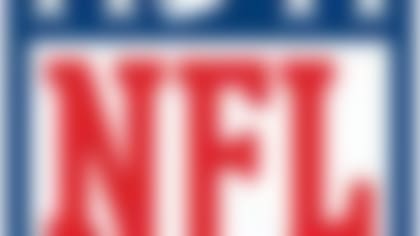 How would your team's prospects look if the season ended today? See where each team stands in the playoff picture midway through the season. More ...