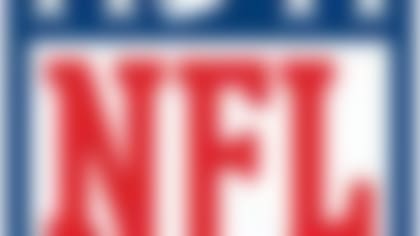 How would your team's prospects look if the season ended today? See where each team stands in the playoff picture midway through the season. More ...
There are a few clear ways to get fined by the NFL. Making contact with an official is one of them.
Williams confirmed the news and said he was going to appeal. The $26,250 fine is a standard issue amount for bumping an official.