Asked Wednesday if Crabtree might be added to the 53-man roster this week, coach Jim Harbaugh told reporters, "We'll see."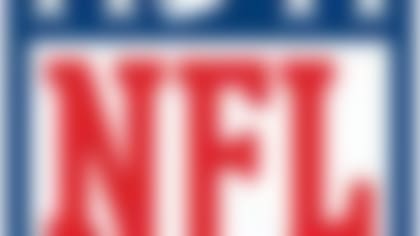 How would your team's prospects look if the season ended today? See where each team stands in the playoff picture midway through the season. **More ...**
Crabtree isn't likely to return to form out of the gate, but his presence would be welcomed by quarterback Colin Kaepernick, who has struggled to make hay with his outside targets:
NFL Media's Bucky Brooks broke down Kaepernick's uneven campaign, noting that the "lack of speed and explosiveness on the perimeter" is a primary reason for the young passer's struggles. It's unfair to expect a fully operational Crabtree until, frankly, next season, but his return to the lineup will be welcomed by a team clawing for every inch in the rugged NFC West.