Team trainers are the unheralded, overlooked champions of the NFL. Like most health care professionals, we never notice them until we need them.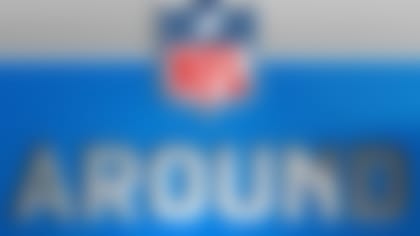 The incident occurred after the doors closed on a flight from Newark to Indianapolis. 
According to reports, an elderly woman was in distress and the two trainers, along with another doctor onboard, came to her aid. They helped the woman off the plane and performed CPR for five minutes until paramedics arrived.
"We're conditioned to help people," Zuffelato told The Star-Ledger (Newark, N.J.). "When the situation arose, the doctor, Josh and I did our best to help."
We are all thankful for that condition health care professionals possess. The Jets should be proud to employ such men of action.