While the media generally pumps the brakes on the significance of teams meeting with agents at the combine, the Daily News report flips that script, speculating that Johnson would rather not pay his star defensive back.
One of the more salient points in the report is that Idzik hasn't spoken with Revis' reps since he was hired last month. And according to one NFC executive, sentiment around the NFL is the Jets not only don't want to make Revis the NFL's highest-paid defensive player (around $16 million per season), they don't want to sign the cornerback to a costly long-term contract at all, given the team's salary-cap troubles.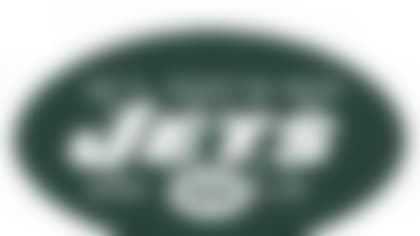 Around The League examines what's next for all 32 NFL teams in 2013. Dan Hanzus breaks down the Jets. **More ...**
Revis, who's coming off anterior cruciate ligament surgery, is under contract for the 2013 season and is scheduled to become an unrestricted free agent next offseason.
While few seem to believe the Jets brass' attempts to squash the Revis trade rumors, we think some people are reading too much into the team's top execs rooming three-tenths of a mile from Revis' agent in Indianapolis and not arranging a meeting. They always are just a phone call away, which is zero-tenths of a mile.