The initial rush of free-agent activity has passed, but a long list of players remain teamless. One of the bigger names still on the market is Nnamdi Asomugha, the former All-Pro cornerback who's been linked to the San Francisco 49ers and New Orleans Saints.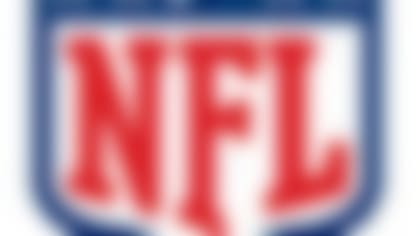 NFL free agency is underway. Follow all of the latest player rumors and signings in our free-agent tracker. More...
The Saints"remain high" on Asomugha, according to Larry Holder of The Times-Picayune. Coach Sean Payton and general manager Mickey Loomis reiterated at this week's NFL Annual Meeting that they simply are waiting for the three-time Pro Bowl selection to make a decision about where he'll play next.
The Saints are a solid fit for Asomugha, who remains close to defensive coordinator Rob Ryan after they worked together on the Oakland Raiders. The 49ers also have need at cornerback, but the holding pattern suggests neither club has offered much money. After Asomugha's uneven run with the Philadelphia Eagles, a short-term, incentive-laden deal appears likely.