The New York Jets are 2-1, and yet it feels like they are 0-3 after the loss of Darrelle Revis for the season. The pressure seems especially raised in the cornerbacks room.
Debate: No Revis = no playoffs?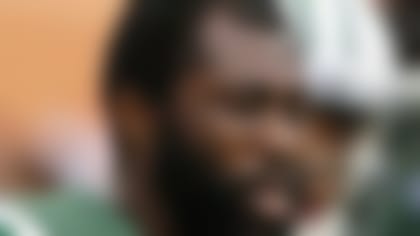 "Days after being named a starter, CB Kyle Wilson refused to speak to the media on Wednesday," the New York Daily News writes. "Upon seeing cameramen and reporters approaching his locker, he rolled his eyes and walked away. He later said he would not speak at all Wednesday, against NFL media rules."
Wilson has steadily improved since getting drafted as a first-round draft pick in 2010. He's an effective slot cornerback, but there are questions whether he can hold up on the outside. He just doesn't plan to answer those questions.