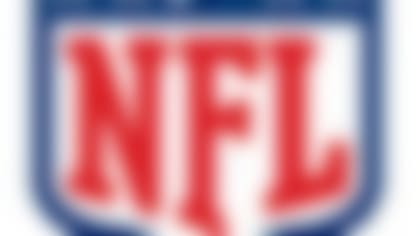 Enter some reinforcements. The Jets signed Mohamed Massaquoi on Thursday, the team announced. Terms of the deal were not disclosed. NFL.com's Ian Rapoport was first to report Massaquoi was joining the team.
Like any mid-August signing, we wouldn't expect Massaquoi to make much of an impact. After all, the receiver-needy Jaguarsgave up on Massaquoi just months after handing him $90,000 guaranteed on a two-year contract.
Still, this signing is not good news for Edwards' status. He played with the backups during the Jets' last preseason game, and he hasn't been seen since. We wouldn't be surprised at all if Edwards' career ends this month.