Schaub broken beyond repair?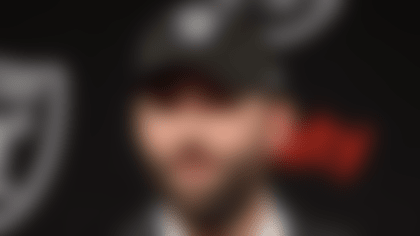 Matt Schaub had an awful 2013. Can he bounce back? Chris Wesseling explores the new Raiders QB's past, present and future. More...
One reason Jones-Drew signed a three-year, $7.5 million contract in Oakland was to return to where he grew up and play for a Raiders team he rooted for as a fan.
We discussed on the "Around The League Podcast" how it was interesting to see the veteran running back choose Oakland over a place where he'd have a better chance to make the playoffs.
In the latest edition of the "Around The League Podcast" the guys do the news, open the mailbag and play "Win Wess' Toaster."